"Servicing the Industrial Market Place Since 1957"
In many industrial production processes that require process heat, boilers or burners are being used to heat liquids, water or make process steam.
Boilers that use natural gas as a fuel are fitted with an ignition system to light the fuel / start up the heating process. Just like in the gas heating system at home, the heating process is started by a tiny spark created by a special type of spark plug.
PRODUCTS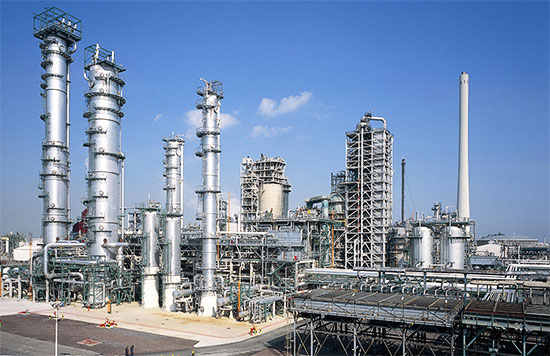 ABOUT US
Frederick Cowan Products by ICI has been servicing the industrial market place for over 50 years. We manufacture a wide range of IGNITION PROBES that are capable of meeting challenging applications, including the: PowerArc "Resistive" Spark Plugs, CoronaArc® High Temperature Probes, Very High Voltage Sparkers, High Pressure Turbine Electrodes and probes with difficult diameter firing ends.
OUR EXHIBITION
Frederick Cowan Products by ICI will be exhibiting at the Power-Gen International Convention from 5th-7th December 2017. Come visit us at booth number (4349) to find out more about what we can do for you.
Don't miss our 3-day exhibit!